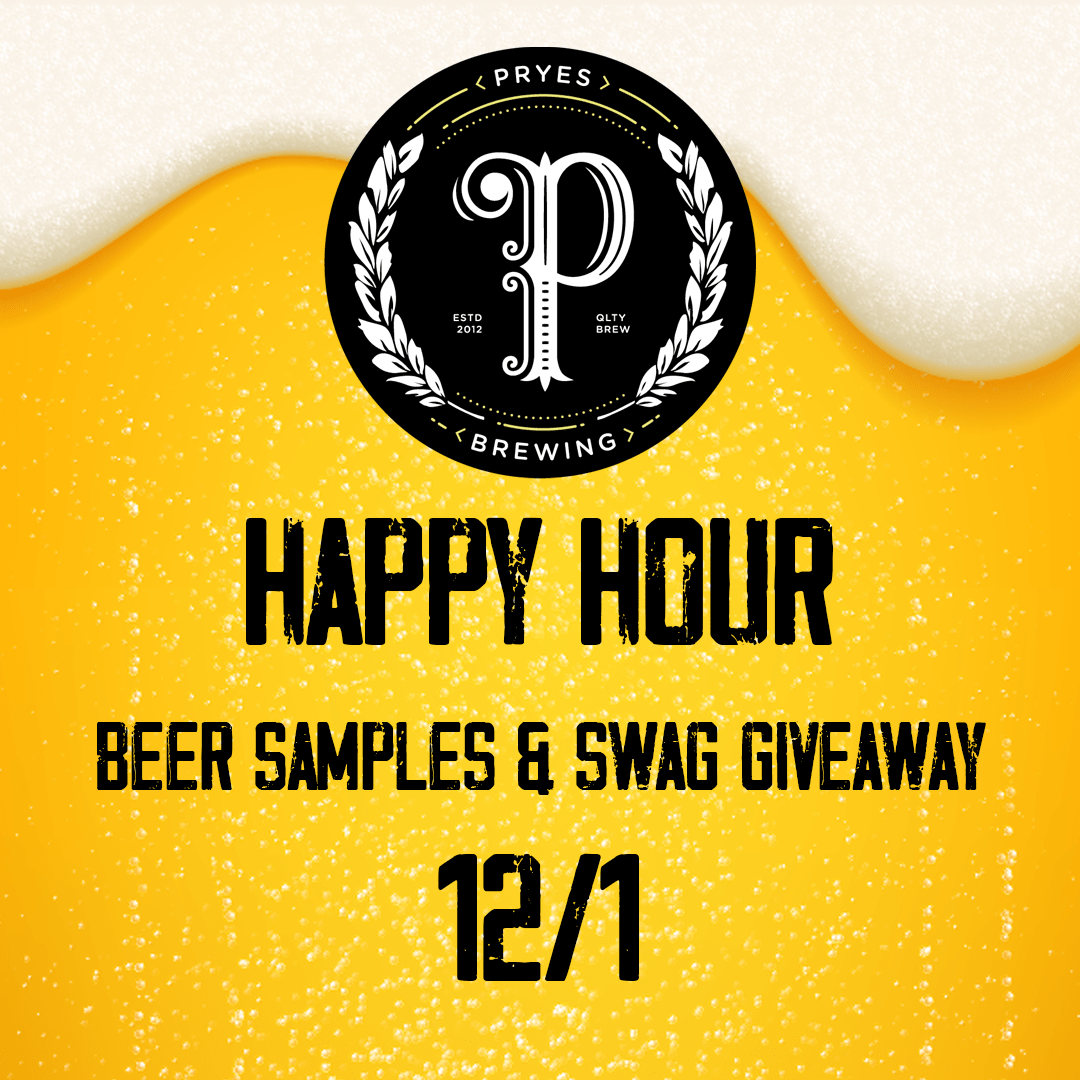 Pryes Brewing Happy Hour
Pryes Brewing will be here on 12/1 from 5:00-7:00 to provide some beer samples and giveaway some swag of theirs!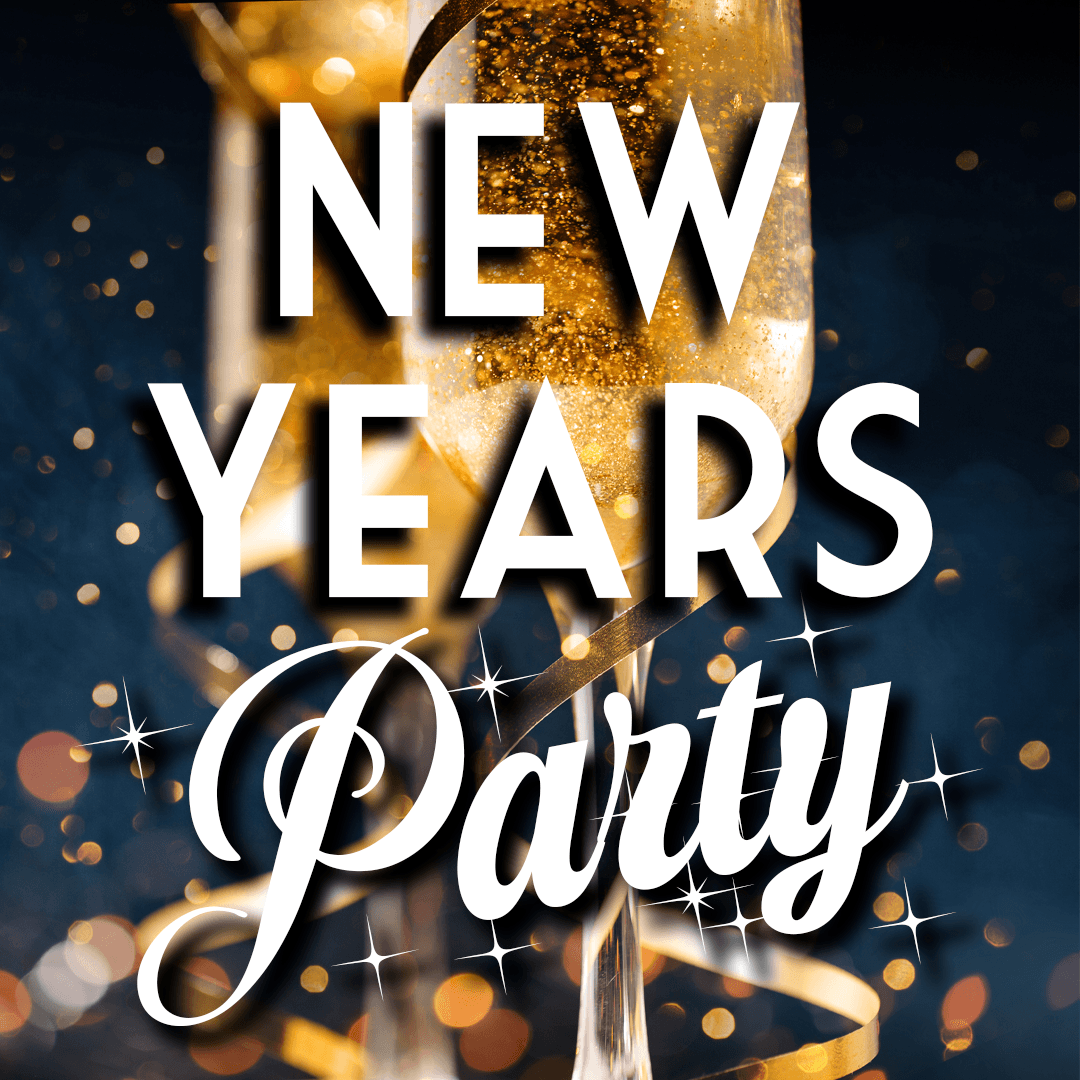 New Year's Eve
Ready to make your New Year's Eve plans? We suggest planning to join us for our NYE Party! Get your tickets here and tell your friends to thank you later.