Game Night
Join us on Wednesday nights from 5:30-8:30 for game night! It's free to attend and we'll have a selection of board, tabletop, and card games. Look forward to snacks from kitchens, like $4 Hurricane Fries from Ono and $8 Wings from Ottimo.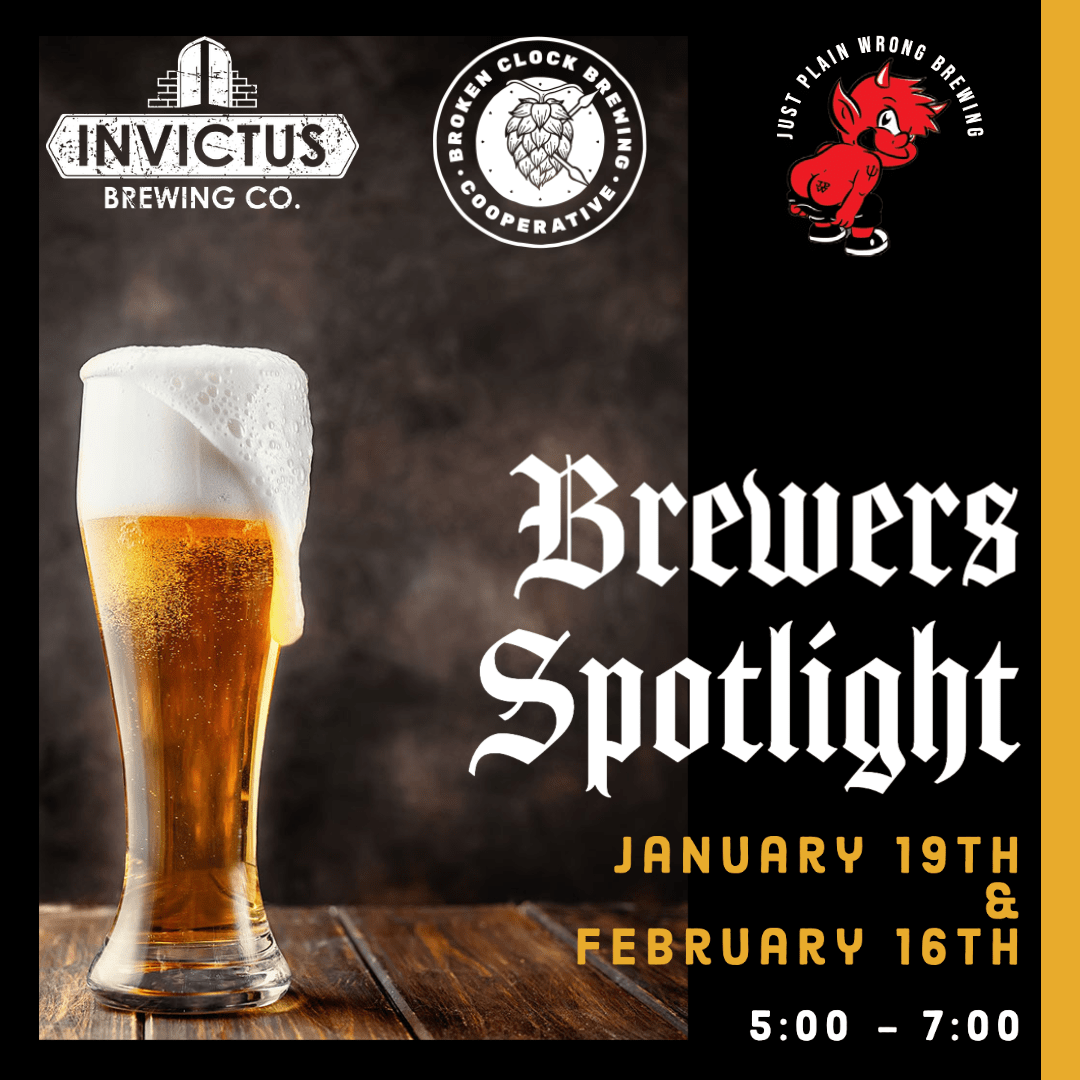 Brewers Spotlight
We're spotlighting 3 breweries on January 19th & February 16th! Join us from 5:00-7:00 on those days to meet the brewers and have some tasty beers.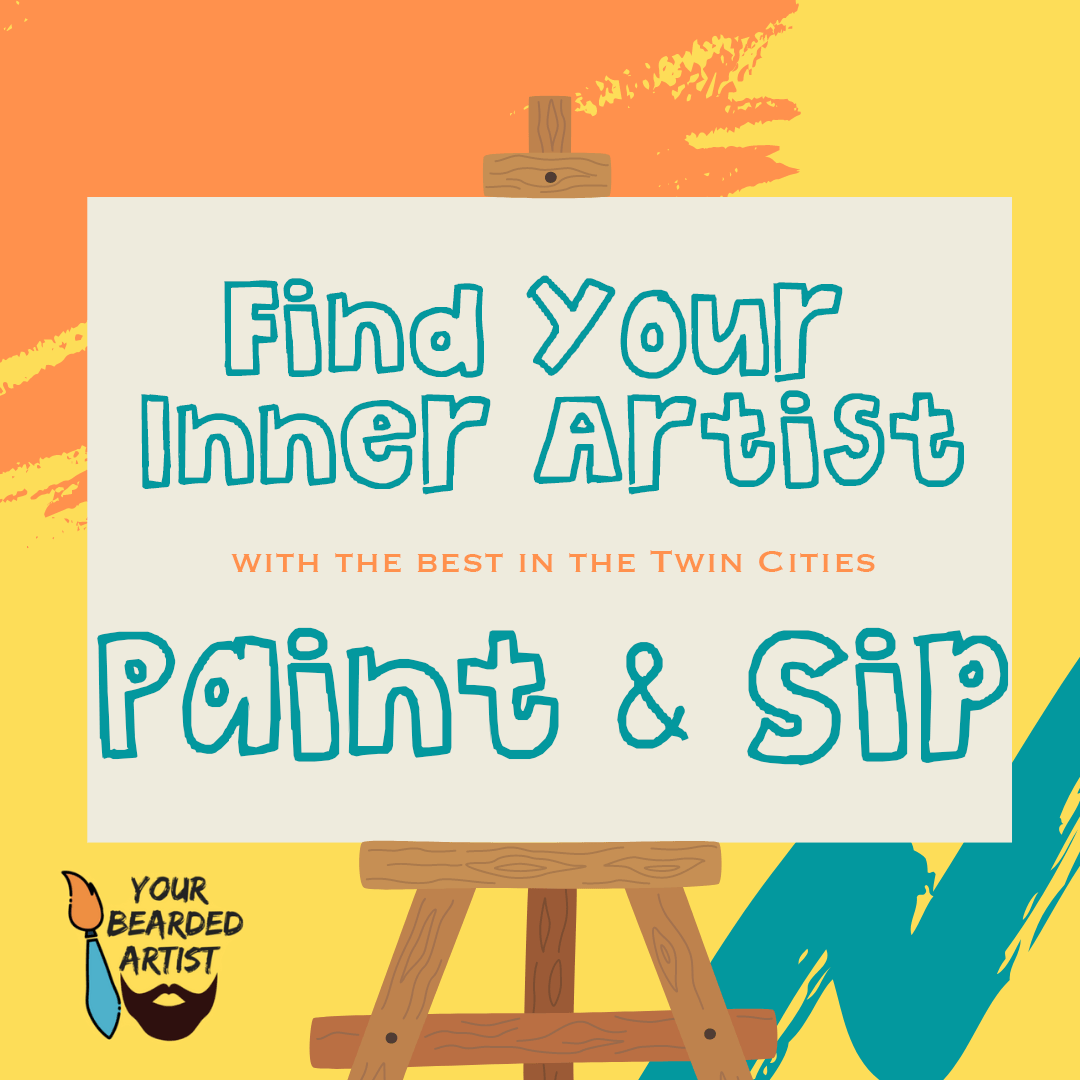 Paint & Sip
Get your paint on while you get your drink on! Tickets for February 9th can be found here.