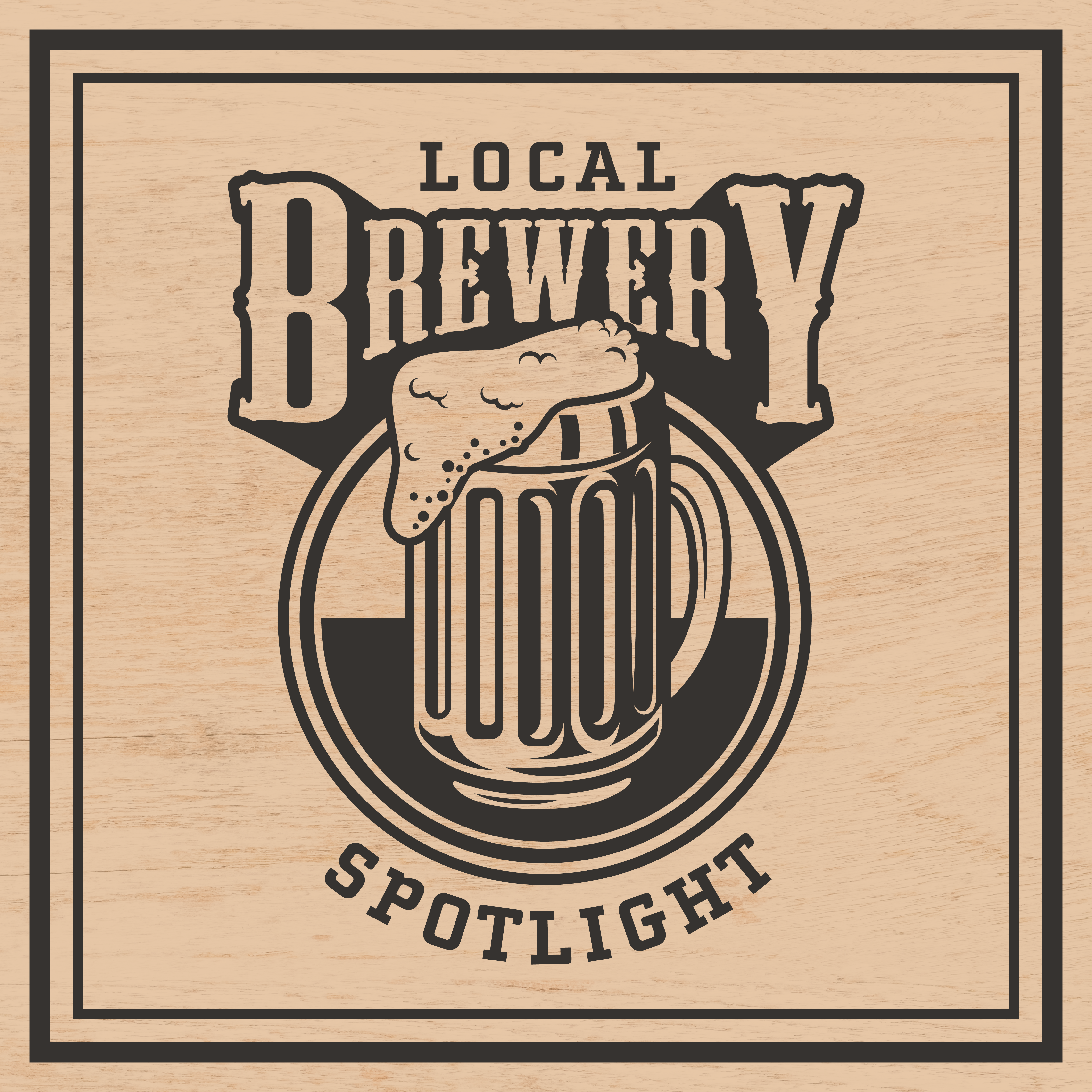 Join us October 5 from 5:00-7:00 pm for our Local Brewery Spotlight. We're spotlighting Just Plain Wrong Brewing and Brew d'Etat with some of their beers on tap. Bring your friends, raise a glass, and cheer to some local beer!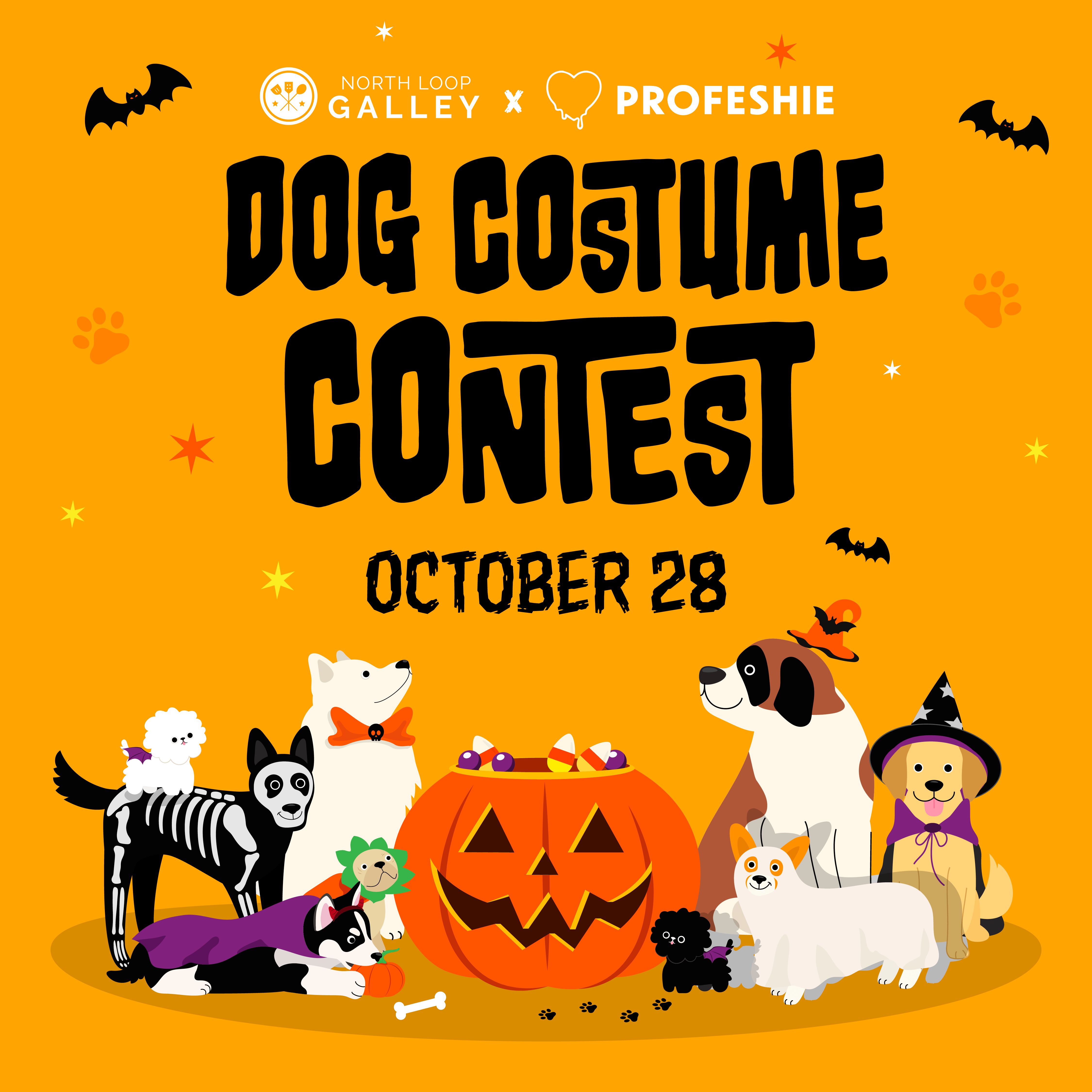 Join us Saturday, October 28 from 11:30-2:00 pm for an afternoon full of fun! Show off your four-legged friends in their best Halloween costume for a chance to win a spooktacular prize! Enjoy drink specials, giveaways and our neighbors, Profeshie, with a special photo pop-up!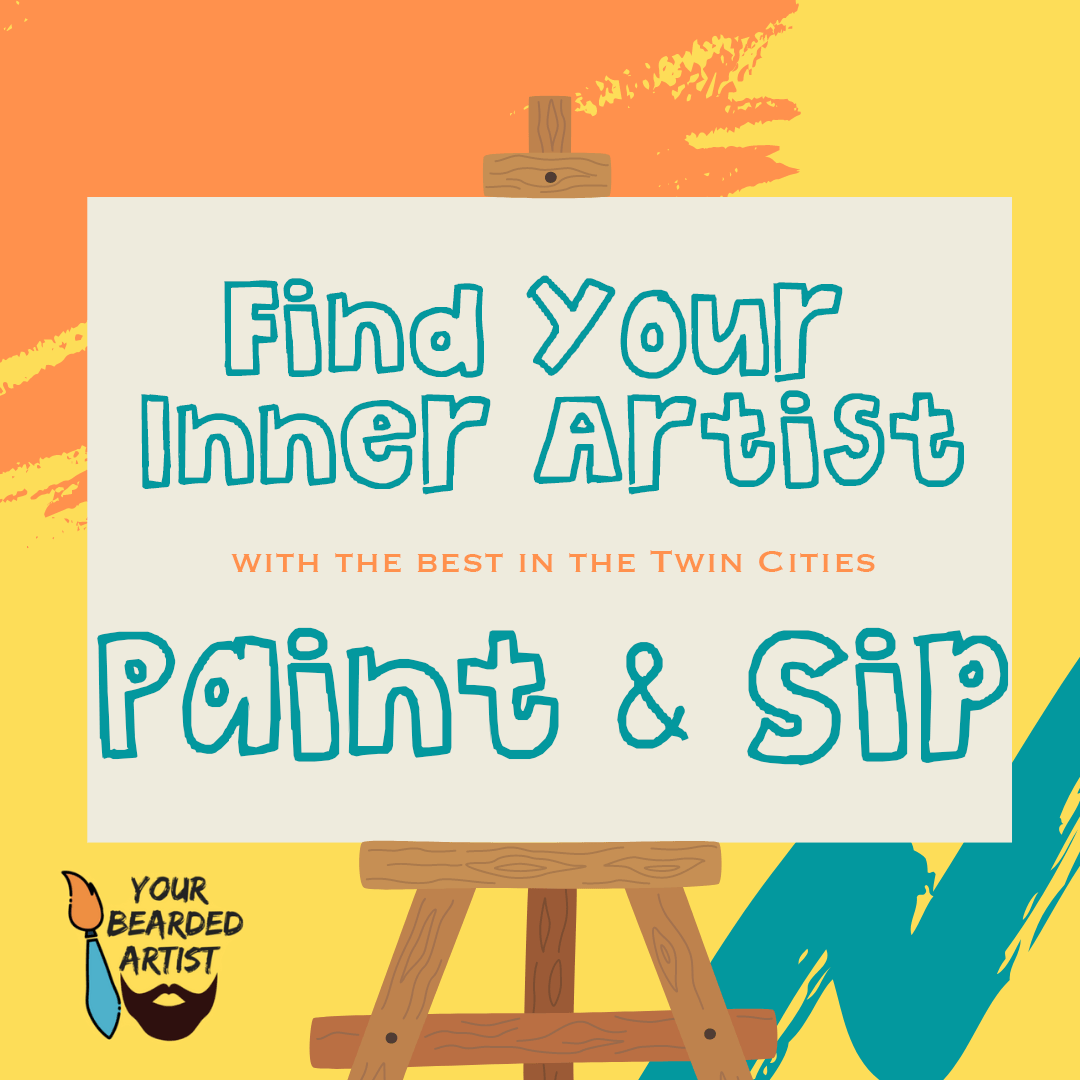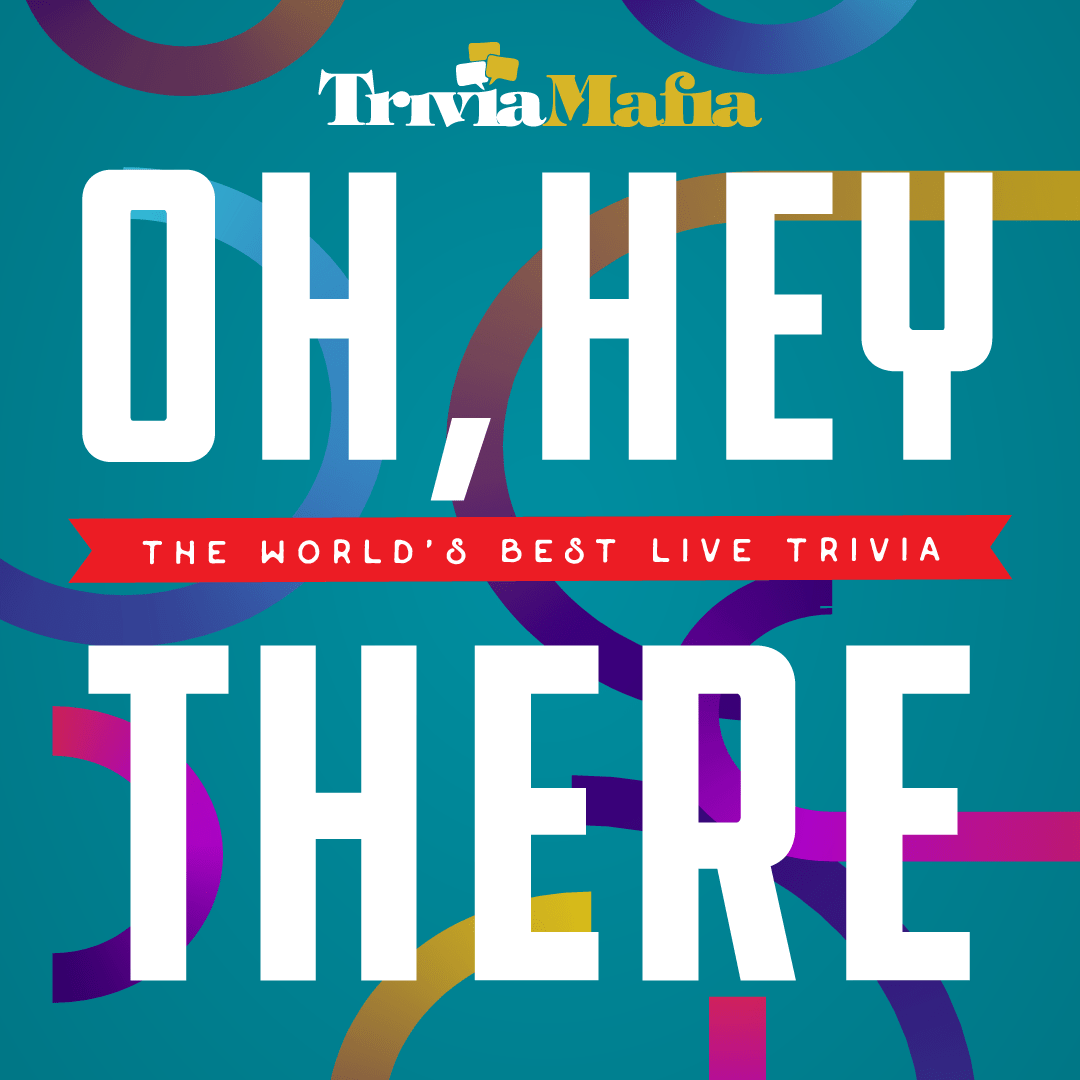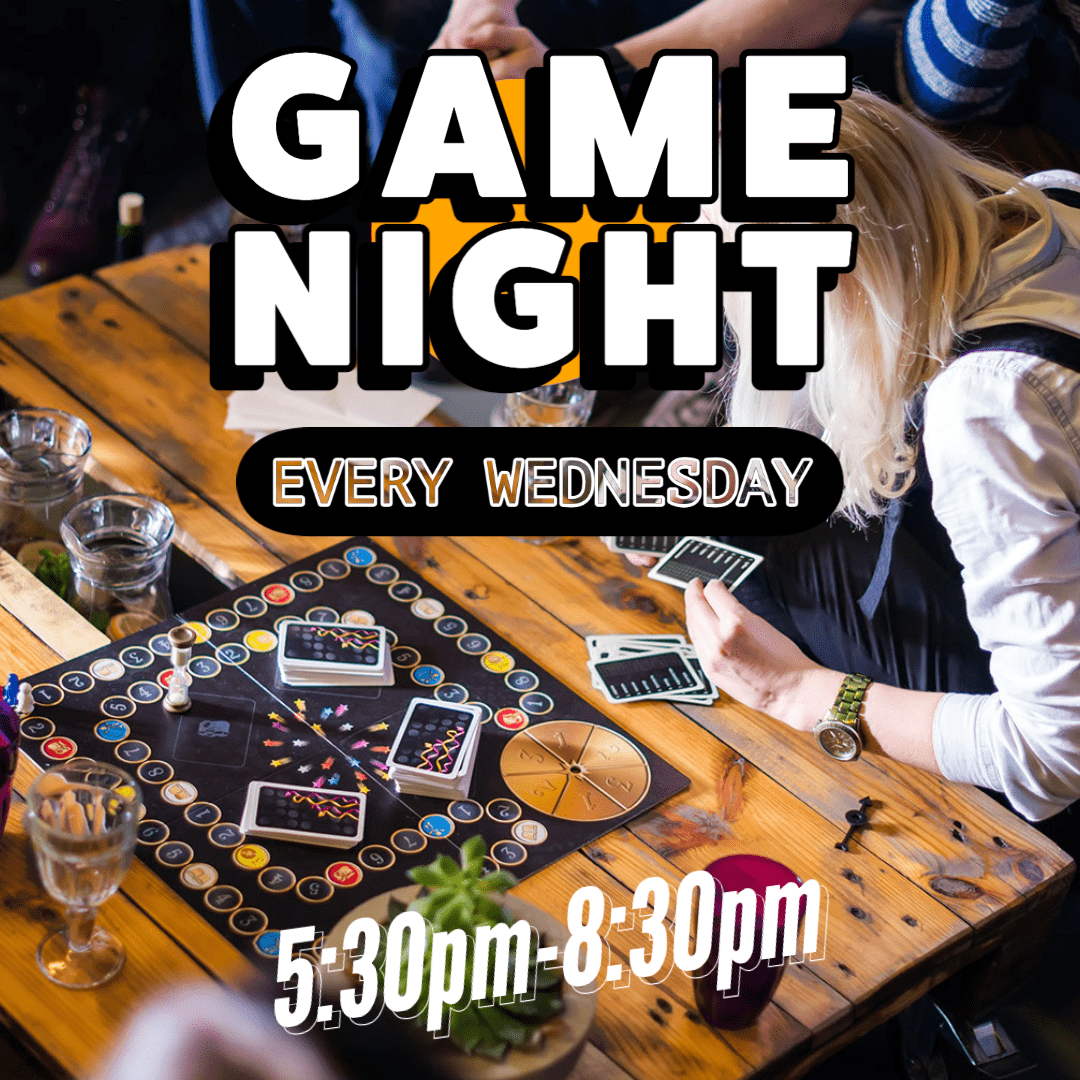 Join us on Wednesday nights from 5:30-8:30 for game night! It's free to attend and we'll have a selection of board, tabletop, and card games. Look forward to snacks from kitchens, like $4 Hurricane Fries from Ono and $8 Wings from Ottimo.