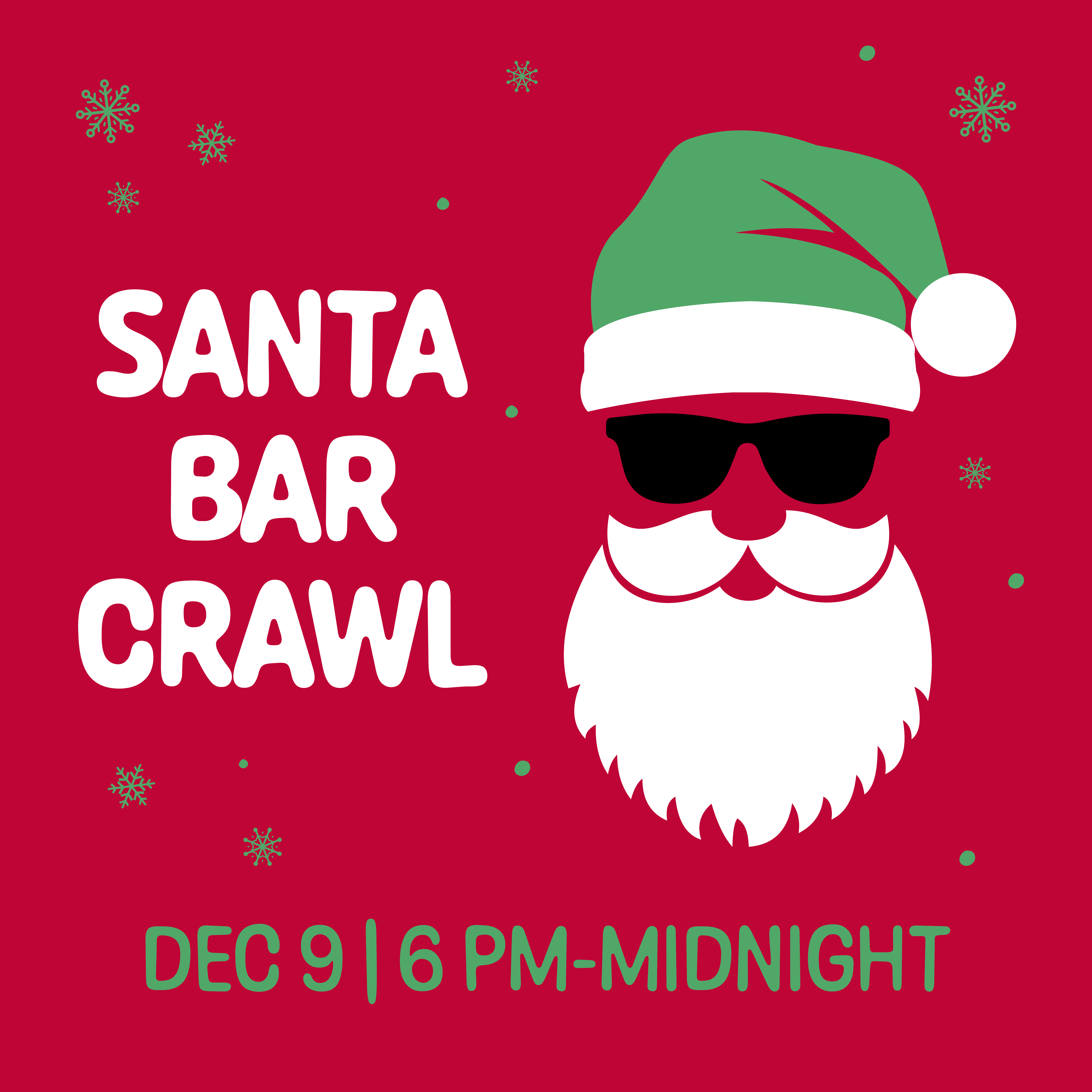 There ain't no laws when you're drinking with Claus! Jingle all the way through the bars of North Loop, including the Galley, on December 9th from 6:00 pm-Midnight. For more information about the event and to purchase tickets click here.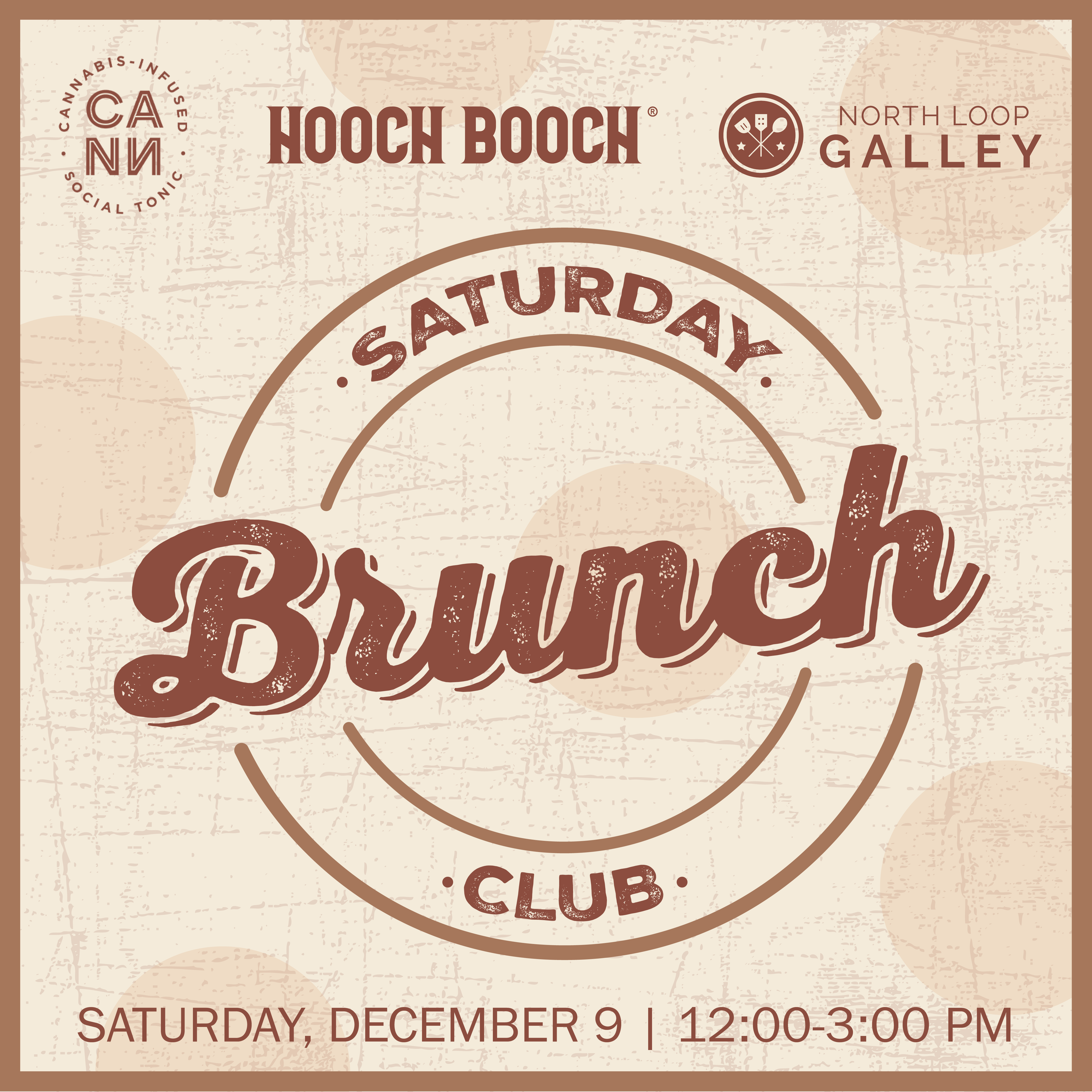 We're all about the good vibes! Join us for our Saturday Brunch Club event featuring Hooch Booch and Cann Social Tonics. Enjoy drink samples, local vendors, and delicious food from 12:00-3:00 pm on Saturday, December 9th. For more information about the event and to reserve your spot click here.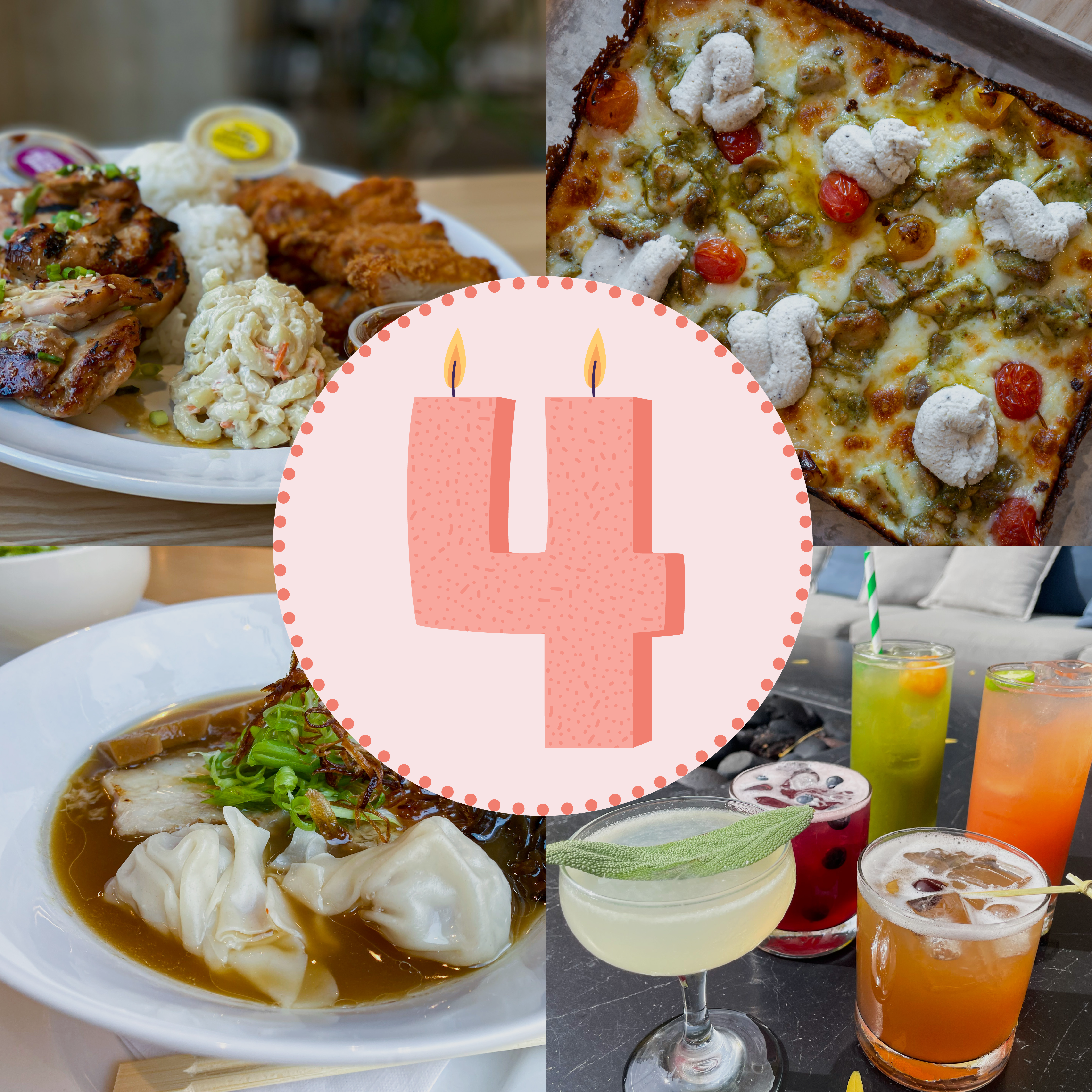 Go, shorty, it's our birthday! Join us on December 16 to celebrate our 4th anniversary! We are so thankful for another great year and the amazing support from all of you! Come hangout and celebrate with us!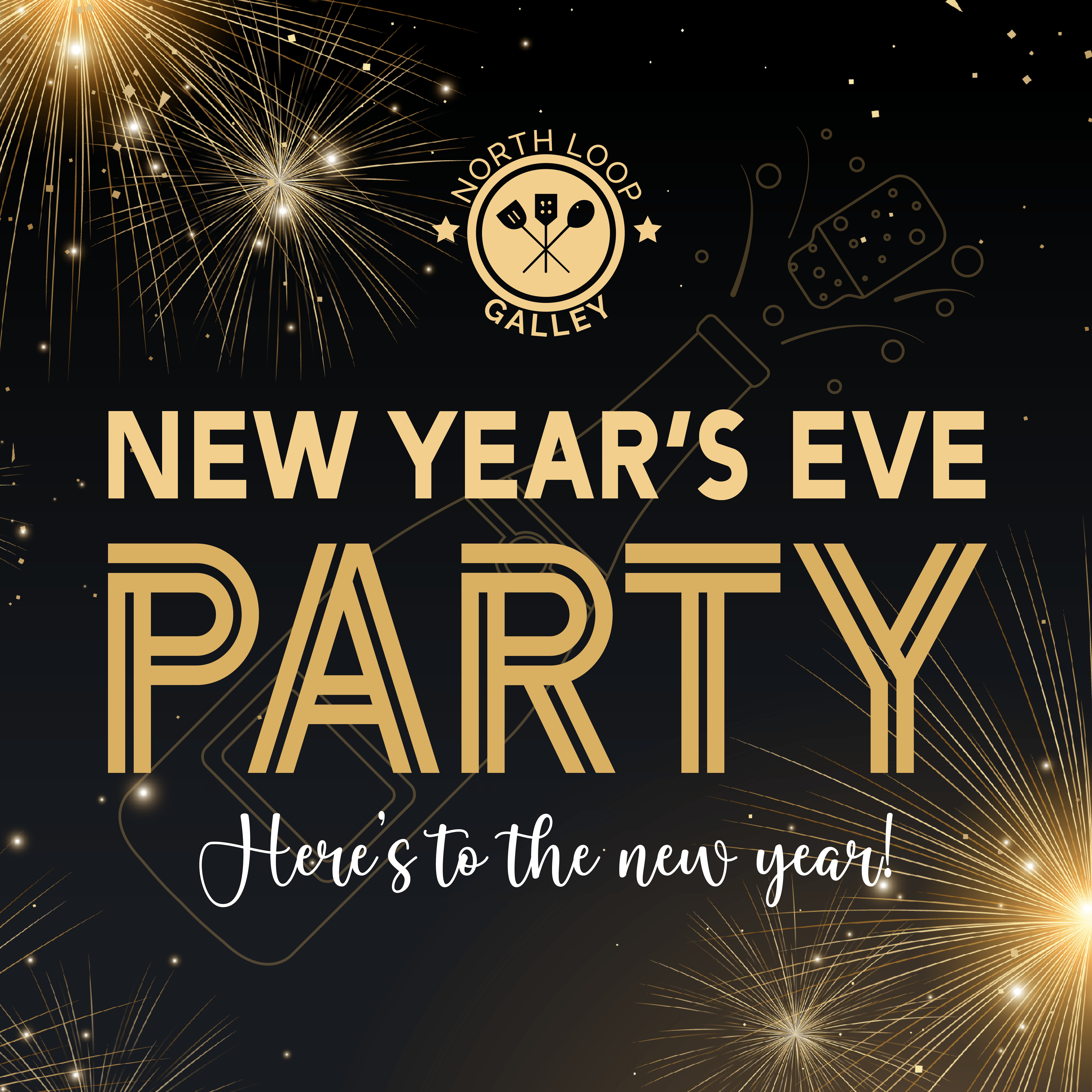 Ring in the New Year at the Galley! Stay tuned for more information about this event on our social media pages.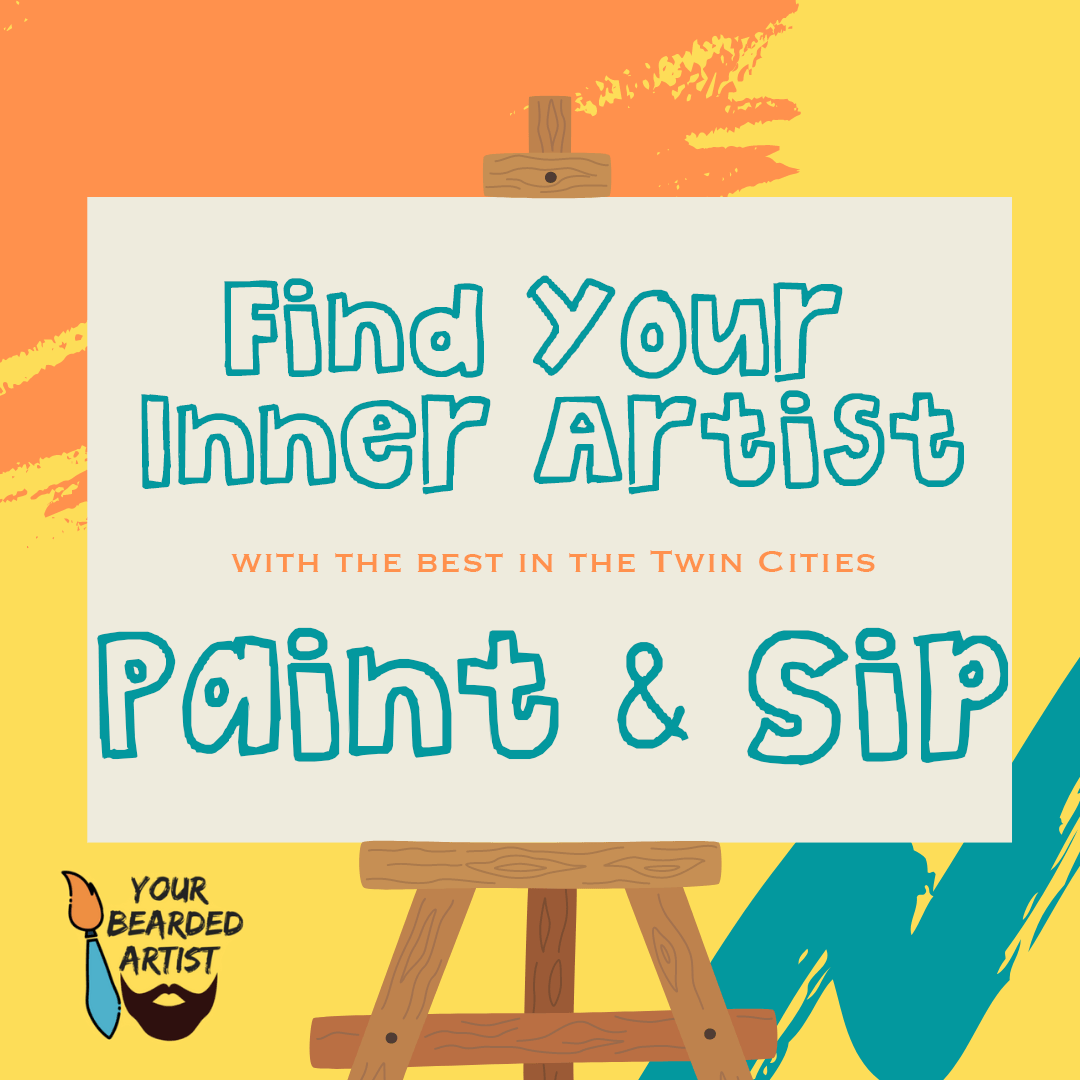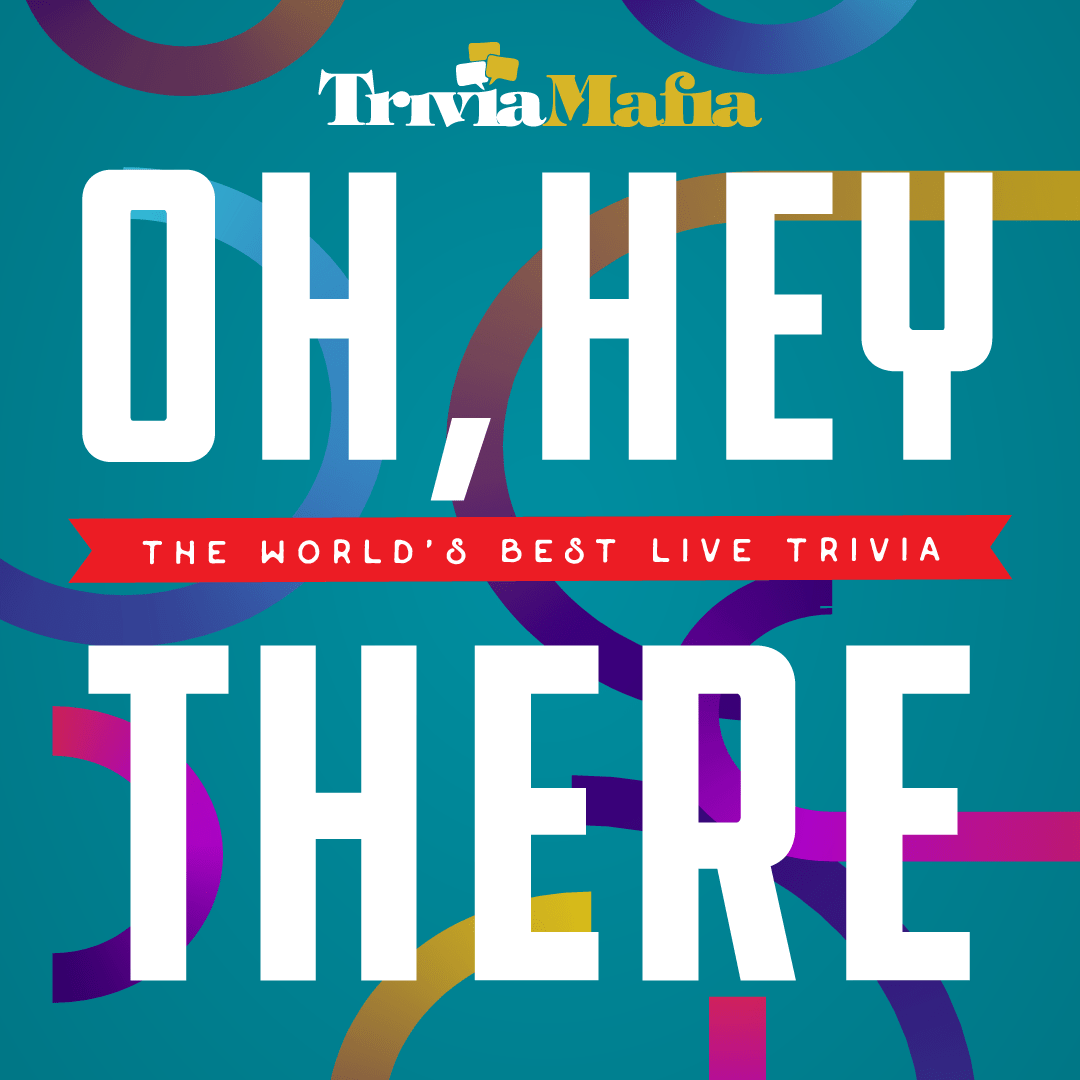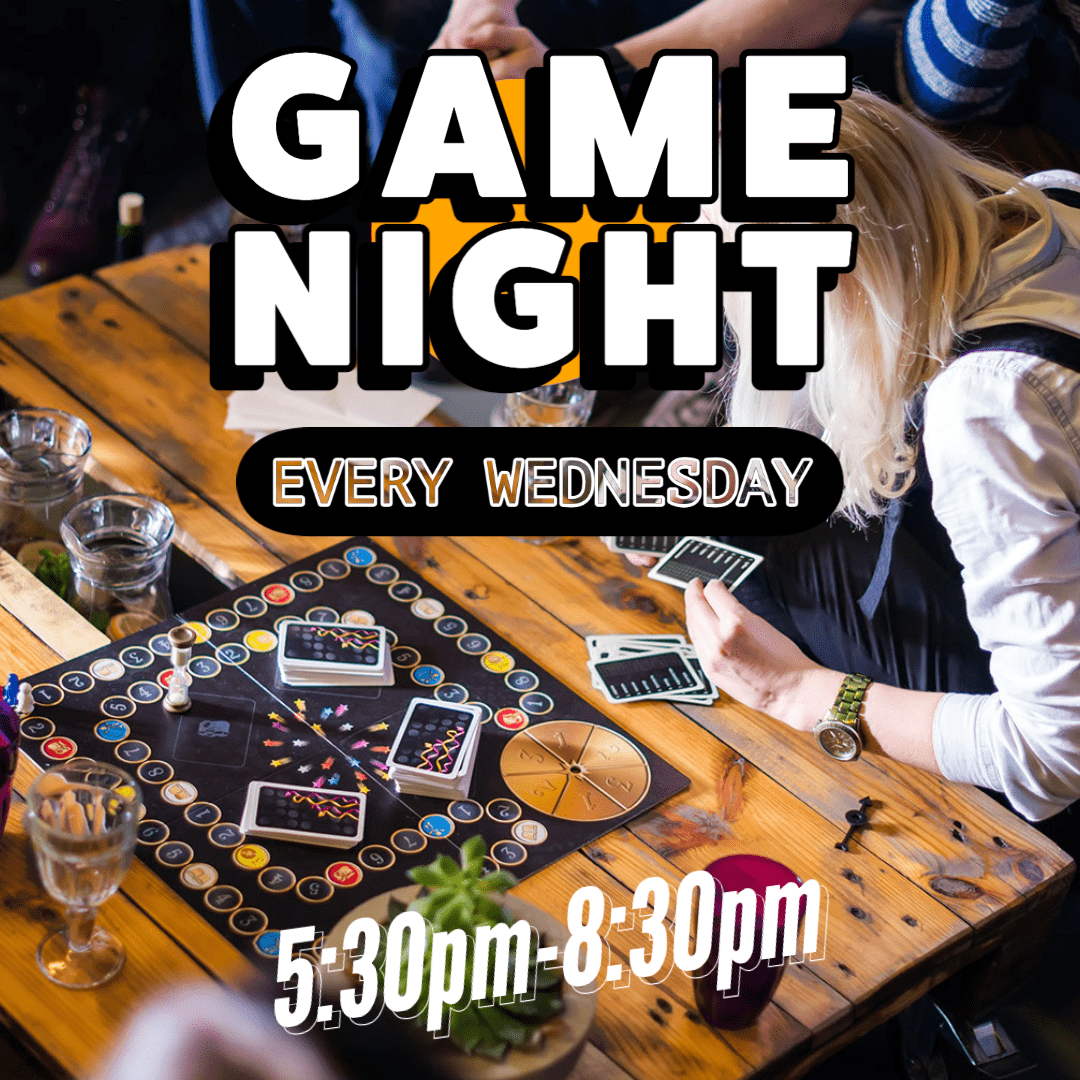 Join us on Wednesday nights from 5:30-8:30 for game night! It's free to attend and we'll have a selection of board, tabletop, and card games. Look forward to snacks from the kitchens and drinks at the bar!