Thigh Times Birdhouse takes the best cut of the chicken, and gives it the respect it deserves.
Introducing The Original Chicken Wrib:
Craveable thighs that look like a WING, and eat like a RIB!

•8 Signature Sauces + Rubs

•More!
Whether it's her time, his time, your time, or our time….here, IT'S ALWAYS THIGH TIME!
Thigh Times Birdhouse
Bigger….Better….Chicken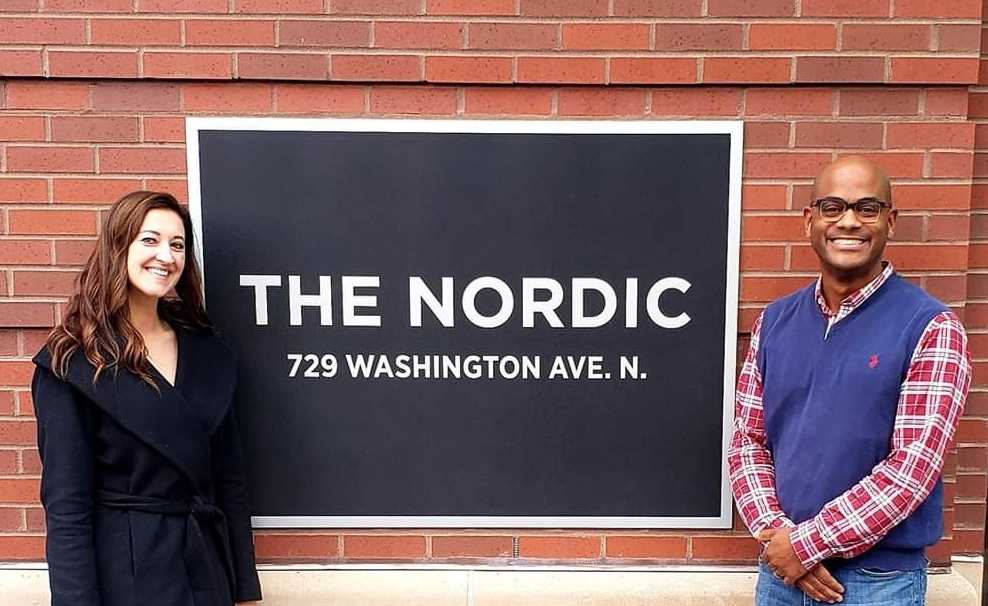 Jared & Jennifer Brewington
Partners Jared & Jennifer Brewington have extensive food-service, business and philanthropic histories. They are the founders of food brand Funky Grits (restaurant, Minnesota State Fair, retail). In addition to 15+ years in the restaurant industry, Jennifer is also an accomplished economic development professional (MPA) for a suburban city. Jared is a consultant, entrepreneur and non-profit board leader.