Soul-Fu is a combination of southern and southeast asian cuisine. Soul-Fu is a concept of choosing some of the best ingredients or flavors and incorporating them in an original dish. When creating a dish for Soul-Fu I try to choose a dish I enjoy and incorporate that dish with certain flavors or ingredients that I feel would compliment or influence that dish in a positive way. Soul-Fu also helps Express who I am as an asian American growing up in the United states. My goal for Soul-Fu is to introduce food or dishes that I enjoy and putting a unique spin on the dish to create something new and exciting.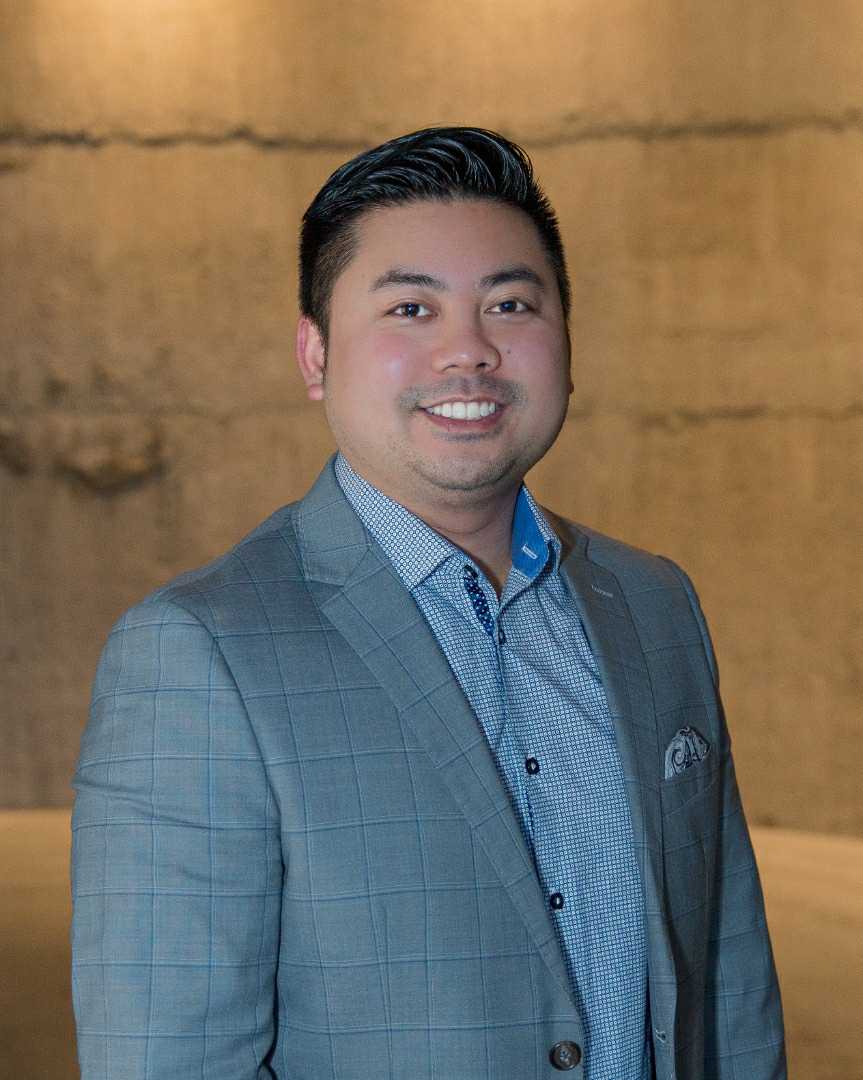 Timothy Truong
Timothy's culinary career began at a young age but my passion for cooking didn't develop until I reached my mid-twenties. I grew with a family in the restaurant business. I helped in the kitchen, waited tables, and learned all the different tasks associated with running a restaurant. As a young kid, I hadn't yet taken interest in the restaurant business let alone running my own restaurant. It was only after I was prodded by my family to choose a career path that I chose what I knew and what I was familiar with: food.
I completed my culinary degree at Le Cordon Bleu and worked for various restaurants in the Twin Cities. But my identity and passion for food was missing. It was then that I took a trip to the south and fell in love with the cuisine. Although the flavors were uniquely their own, there was something familiar. It reminded me of my Hmong and Vietnamese roots: the generous portions, the spice, and the prominence of seafood. This is what inspired the idea for Soul-fu. Soul-fu is an expression of who I am as a Vietnamese/Hmong American, incorporating Southeast Asian cuisine with the food I enjoyed while living in the United States.