Ono Hawaiian Plates will feature the simplicity of Hawaii's "fast food" with the traditional two scoop rice, one scoop mac salad accompanied by a selection of protein that is influenced by Hawaii's multi-ethnic population. Also available are daily and weekly specials from the land and sea that will highlight Seta's classical training done in an approachable and affordable manner. They insist on high quality ingredients in their made from scratch kitchen.
"Sharing Aloha, One Plate at a Time"
Aloha Tower Chicken Sandwich
$12.50
Served with Fries
OHP Burger
$12.50
Served with Hurricane Fries
Catch of the Day
$TBD
Japanese Style Vegetable Curry
$10.00
Add Chicken Katsu $3, Add Garlic Shrimp $7
Poke Bowl
$17.00
Spicy or Shoyu
Luau Bowl
$16.00
Surf & Turf Bowl
$18.50
Kalbi Short Ribs & Spicy Ahi Poke
Surf & Surf Bowl
$17.00
Half Shoyu Poke, Half Spicy
Hawaiian Fried Rice
$8.50
Add 2 Eggs, $2
Kalbi Short Ribs & Chicken Katsu
$17.75
Smoked Roast Pork
$11.00
Teriyaki Chicken & Garlic Shrimp
$17.75
Spam Musubi
$3.00
Hurricane Fries
$5.00
Side Mac Salad
$4.00
-SIDES-
SIDE MAC SALAD
$4.00
SIDE STEAMED RICE
$2.00
HALF POUND HAWAIIAN AHI POKE
$12.00
SPAM Musibi
$3.00
-BRUNCH-
HAWAIIAN FRENCH TOAST
$9.00
Hawaiian Sweet Bread
HAWAIIAN OMELETTE
$10.00
3 Egg Omelette served with Rice
LOCAL BOY BREAKFAST
$10.00
3 Eggs, SPAM, Portuguese Sausage, Rice
LOCO MOCO
$11.00
-BRUNCH SIDES-
BACON
$3.00
PORTUGUESE SAUSAGE
$3.00
<h2SPAM
$3.00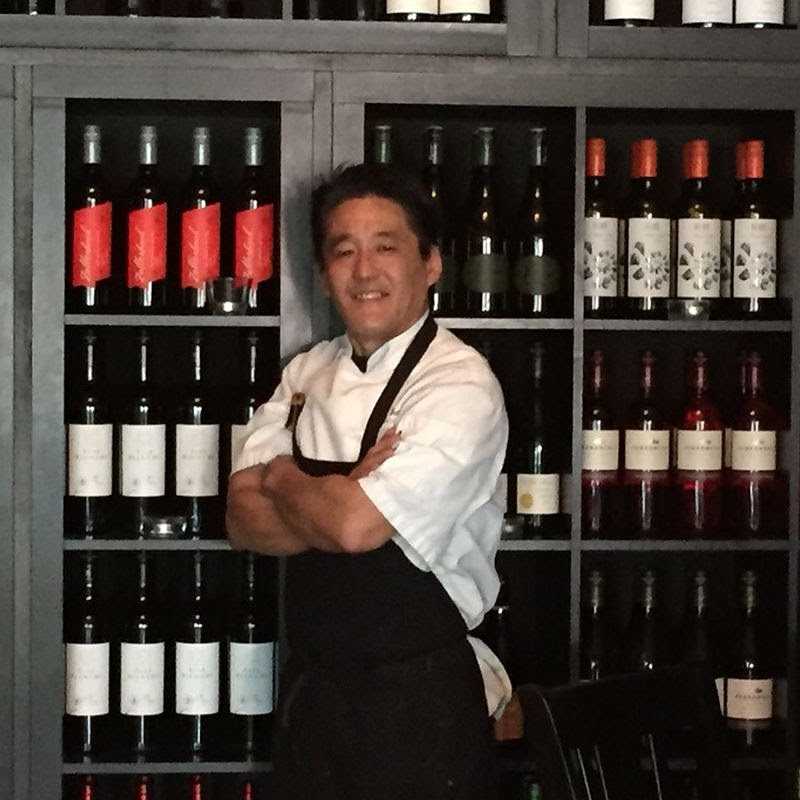 Warren Seta & Jess Kelley
Hawaiian born and raised Chef Warren Seta and his wife Jess Kelley bring their many years in the restaurant industry to life with their casual Hawaiian plate lunch concept, Ono Hawaiian Plates. Both spent the majority of their careers in the high end fine dining world. With Seta owning many successful eateries in Las Vegas, Seattle and Honolulu and Kelley honing her skills in such venues as the Four Seasons Resorts Lana'i, Waldorf Astoria, Roy's Hawaii the duo made the jump and moved to the Midwest. They were missing and craving authentic Hawaiian food from the islands. They decided to venture onto a series of pop-ups to satisfy their yen for Hawaiian plate lunch and see if the Midwest palette would find it as enjoyable as they did. The overwhelming response as indicated by the long lines and the rave reviews led them to believe that opening a brick and mortar in the Twin Cities was the right move.